BACK TO THE FUTURE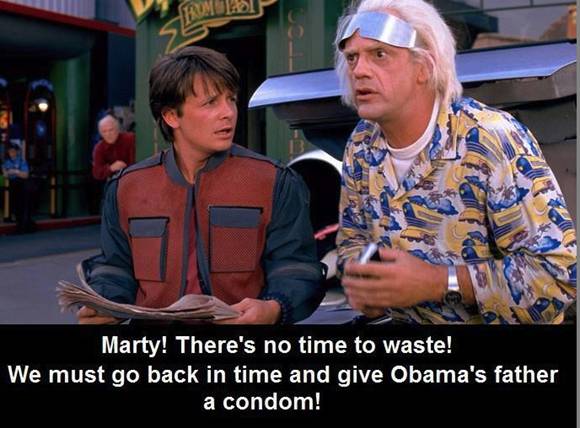 Or perhaps they should have put Obama Papa's testicles in a pickle jar with formaldehyde for a future museum
SEGREGATION: Nation of Dixieland (NoD) is not a racist organization but it does support segregation because integration has not been successful. Segregation would be in force from December 31, 2022 and a resettlement plan, with compensation, for Negroes would be implimented. Segregation or a weaning of white women (or anyone) from the sin of interracial sex would help create a higher morality for the South now stained by the frequent occurance of unnatural sex whether it be gay or it be interracial. God created different races and different genders for HIS reason and both interracial and same-sex marriage would be illegal in a Dixieland. The Degradation of Christian white Women via interracial sex and homosexuality is promoted by Zionism and sodomy laws would be fully enforced as the Holy Bible teaches.
NoD does not advocate violence (other than self-defence) nor the violent overthrow of the de facto non-constitutional U.S.government which is, in reality not a government but a corporation called 'THE UNITED STATES' nor of any of the individual States; furthermore, I understand that membership in any organization which condones either of these afore-mentioned things will effectively cancel any membership in NoD.
. In keeping with our Christian heritage of the South, I agree to abide by and support the purpose statement of The Nation of Dixieland (NoD):
"We seek to advance the cultural, social, economic, and political well-being and independence of the Southern people in thirteen (13) states (Alabama, Arkansas, Virginia, North Carolina, South Carolina, Georgia, Florida, Kentucky, Mississippi, Louisania, Missouri, Tennessee & Texas) by all honorable means.
The original Constitution For the United States of America will be brought back to life and be the law of the land for Dixieland. The corporation's by-laws called "Constitution of the United States" will be trashed. After nation of Dixieland is established then an effort will be made to throw off the yoke of Zionism bring the other 37 states under the original US constitution as established by the USA founding fathers.
MORALITY: God has, I believe, already, passed judgement on America for her sins but II Chronicles 7:14. tells us that: "If my people who are called by my name, will humble themselves and pray and seek my face and turn from their wicked ways, then will I hear from heaven and will forgive their sin and will heal their land." We intend to respect the word of God by making interracial sex and interracial marriage illegal plus the act of homosexuality, as in the 1950's will once again become illegal. To be sure we have a new level of morality in the South women will wear a burqas with the sign of the Christian cross and a Dixieland Morality Police will be assigned the job of enforcing the back to the future new morality laws.
The power and displeasure of God in the heavens, on sin, is now being shown as HE sends astroids and comets into our solar system. The elite, using taxpayer's money for underground facilities, plan to hide in the ground "from the fearful presence of the LORD and the splendor of his majesty" says ( Revelation 6:15) The coming estabilishment of Dixieland will be our call to HIM that we are Godly serious about going back to the future to the moral 1950's in this once wonderful land. In the coming great day of his wrath those working to create Dixieland shall, I believe, be able to stand and this new moral nation will be what heals our land.
With the help of God Almighty a nation of Dixieland will be born before 2023.

On Secession And Southen Independence by Michael Hill President, The League of the South More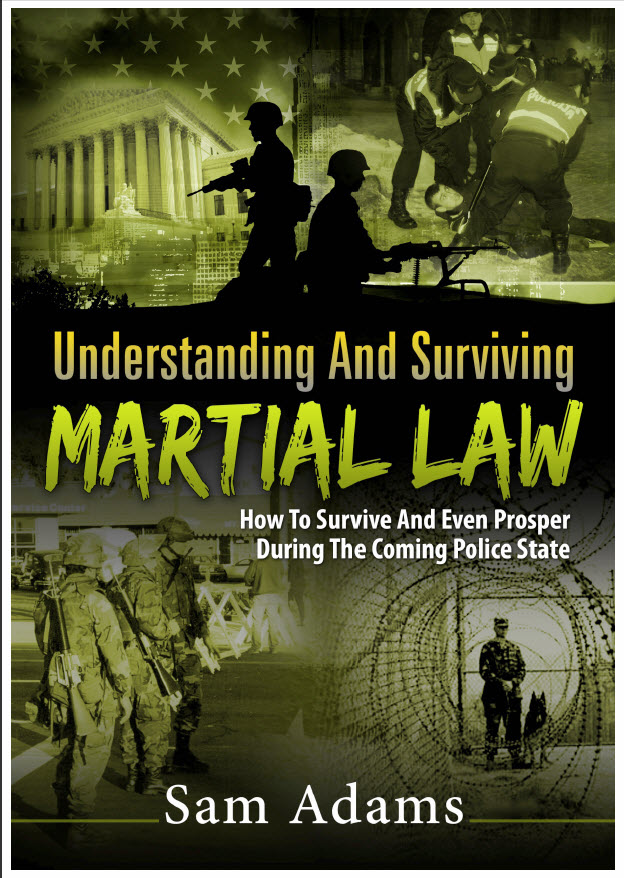 To order Click Here